NEW COOPERATION
---
Our company, on behalf of the cooperation with Greek craftsmanship of handmade aromatic candles, provides on the Greek market exclusively A BRAND NEW mosquito repellent device PANTOU!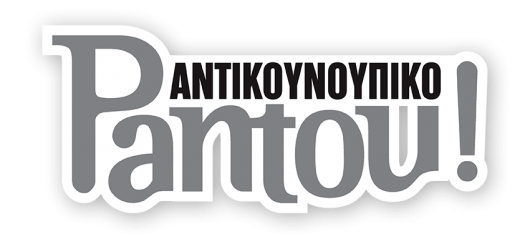 Patented design. Innovative mosquito repelling device with double action of protecting from mosquitoes and with the ability to use it indoors & outdoors without the use of electricity or batteries. The product has a special base which includes a mosquito repelling 100% natural candle with the smell of lavender and citronella. The jar nozzle is fitted with a special base on which a common mousse is placed. The burning of the candle produces the required heat, which releases the volatile mosquito substances of the tablet, removing mosquitoes and gnats. The mosquito effect of the device is enhanced by the lavender and citronella essential oils with which the candle is impregnated.
The device guarantees unique mosquito protection lasting up to thirty days with daily use of up to eight hours. When the candle is spent, the vase with the vegetable wax is replaced with a replacement. Due to its stylish design, the device can be perfectly used in places like restaurants, bars, cafes, hotels providing protection in a beautiful ornamental way.